FARGO LE MERIDIAN LIMITED is wholly Nigerian Indigenous Shipping Agency, an idea conceived in 1998 and founded in 2014 with the objective of servicing, manufacturing, other shipping companies, oil and gas industry in the area of wet-cargo handling and also General cargo shipments.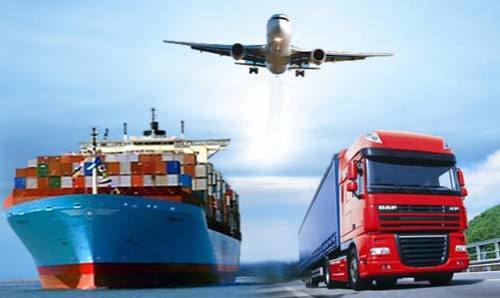 The company is also engaged in chandelling viz provisions, fresh water supplies, lute oil and bunker supplies, ocean freight export and import freight forwarding and protective agency services for ship owners i.e. crew handling, ships supplies clearing and delivery of ship's spares.
The company for many years have been passionate and concerned about providing the missing link between clients' yearnings for quality service and agents ability and responsiveness at meeting their expectation and set goals. To this end, Fargo Le Meridian Ltd has equipped itself with both human and material resources to grapple with the enormous challenges of the maritime sector thereby launching itself into the realm of modern age shipping agency.
Fargo Le Meridian Ltd is a company united by strong clear values and highest standards of behavior. Our business code of conduct stands for a fundamental commitment to comply with all applicable legal requirements and high ethical standards wherever we operate. All our employees are accountable for upholding the requirements of our compliance program and our reputation are well trained and educated.
Plans For Expansion
Given that our able Managing Director — Rtn. John Okotie-Ebor Aseghiemhe (MICS) is a chartered shipbroker with the prestigious Institute of Chaffered Shipbroker-ICS-London United Kingdom, and his vast experience in the maritime world, he has planned a blue print for growth and expansion for Fargo Le Meridian Ltd to locate allied partners in some hub centres in Europe, Asia and the Americas at ensuring door to door services and to locate also satellite offices in major seaport cities of Nigeria in no distant time.
Our Tariff
Our tariff for various services offered is client-friendly and can be made available to you on request on a separate sheet and correspondence. The tariff is highly competitive vis-à-vis the quality of service that gives you the value of your money. We are determined to make a statement. Give us a trial to confirm our claim.